Via Scoop.it – shubush augment


Patrick Kane, 14, has a bionic arm and leg after limb loss from severe blood poisoning as a baby. We follow him for a day to find out about life with a bionic body.
Via Scoop.it – shubush augment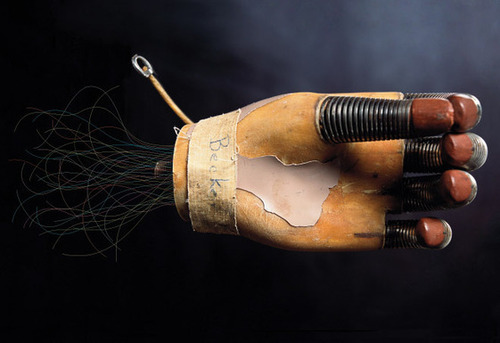 On the night of November 1, 2008, Iraqi insurgents lobbed two RKG-3 armor-piercing hand grenades at an up-armored Humvee in Baghdad. The first grenade, a dud, bounced off the passenger-side door. But the second one detonated, sending a jet of molten copper through the door and through the right elbow of Sergeant First Class Glen Lehman. The liquid metal continued across Lehman's lap, burning his right thigh, and then sluiced across his left forearm.