Smartphone asthma device launched
September 27, 2013
See on Scoop.it – shubush healthwear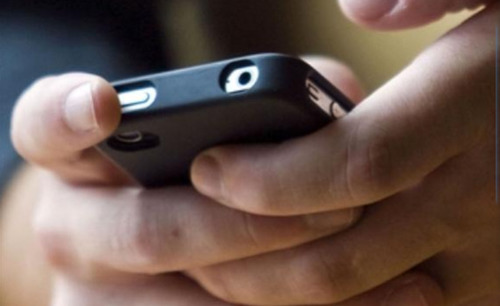 Medical technology firm iSonea has launched a device to help asthma sufferers monitor their condition with a smartphone.
The AirSonea device turns a phone into a portable wheeze monitor when held against the windpipe near the base of the throat.
Sounds are transmitted via the smartphone to a cloud-based site to be analysed with iSonea's acoustic respiratory monitoring technology.
The wheeze rate is then downloaded to the phone.
See on www.skynews.com.au