SENSITIVE SCIENCE
October 9, 2013
See on Scoop.it – shubush healthwear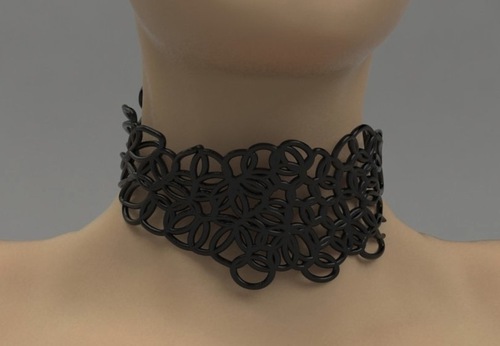 Bush imagines a more colorful future and dynamic new form factors. Putting anything on your body is an expression of who you are, and how you feel. Glasses started out as a purely medical device, but are now a style object – even for those who don't need them. "We wear objects as adornment, to feel good," says Bush. Why not look at a neck brace or a walking stick in the same way?
petabush's insight:
Well this article is about me!
I'm looking forward to designing the new work for my PhD.
See on www.trendtablet.com