Will superhuman powers give us superhuman problems?
April 23, 2014
See on Scoop.it – shubush augment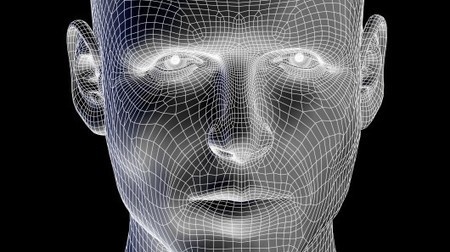 Any mention of cyborgs or superpowers evokes fantastical images from the realms of science fiction and comic books. Our visions of humans with enhanced capabilities are borne of our imaginations and the stories we tell. In reality, though, enhanced humans already exist … and they don't look like Marvel characters. As different human enhancement technologies advance at different rates, they bleed into society gradually and without fanfare. What's more, they will increasingly necessitate discussion about areas that are often overlooked – what are the logistics and ethics of being superhuman? Gizmag spoke to a number of experts to find out.

Our natural tendency is to focus on the functionality of enhanced humans. Abilities like super-strength, flight or telepathy seem so far removed from that of which we're capable and so desirable that it's understandable for us to focus on these possibilities. The individual, social and ethical consequences of enhanced humans are considered far less in popular culture, however.
"People tend to imagine the current state of human enhancement as either much more advanced or retarded than it really is," Steve Fuller, Auguste Comte Chair in Social Epistemology in the Department of Sociology at the University of Warwick, tells Gizmag. "I realize that this sounds paradoxical, but generally speaking it helps to explain the curious blend of impatience and disappointment that surrounds the topic. This simply reflects the fact that people know more about human enhancement from its own hype and science-fictional representations – which can be positive or negative – than from what's actually available on the ground."
See on www.gizmag.com